Three actors whose looks have improved after cosmetic surgery
While female cosmetic surgery still remains in the spotlight, male cosmetic surgery is also becoming more and more popular.
Like in the female world, Hollywood has once again set the trend for men going under the knife, some with fabulous results and some disastrous.
Here are three Hollywood actors who went under the knife and ended up looking better than ever:
Burt Reynolds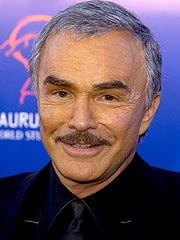 The 76 year old actor has recently started to embrace his old age but has previously admitted to cosmetic surgery during his Hollywood heyday.
Star of films such as Smokey and the Bandit and The Cannonball Run, Reynolds admitted to having had surgery on his eyes following the filming of a number of action films in the 80s.
He claimed that the constant fist-fights and fight scenes he had to shoot created sacks under his eyes, which were instantly eliminated by the cosmetic surgery.
George Clooney
In a candid interview with his Ocean's Eleven co-star Julia Roberts back in 2007, Clooney admitted going under the knife to make himself look 'more awake'.
The procedure he had is called blepharoplasty, and tightens the skin around the eyes, making the eyes appear more open, as well as reducing the size of eye bags.
Following the surgery, he still has millions of female fans falling at his feet.
Patrick Dempsey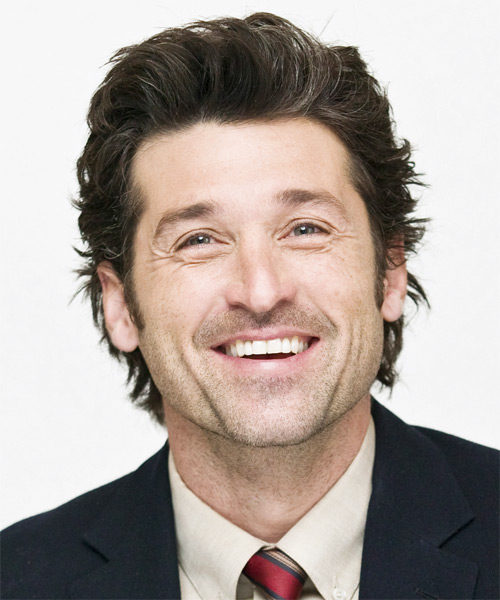 The Grey's Anatomy and Hollywood rom-com star Patrick Dempsey had admitted to cosmetic surgery, and his face is noticeably different compared to his younger days.
He openly admits to using Botox, which irons out wrinkles and enhances the shallow contours of the face, to keep him looking significantly younger than his 48 years.
He has also had a nose job, as nowadays his nose now appears thinner and slightly crooked.
Although the result may seem imperfect, it enhances his good looks, as it gives him a more masculine look, with the overall result being that Patrick is looking better than he ever has.